Souvent, un prototype vaut mille powerpoints
A mi-chemin entre hackathon et consulting, notre mission est de transformer votre initiative en une solution fonctionnelle.
Concrétisez vos idées et préparez-vous à la croissance.
Vous avez une idée mais ne voulez pas perdre des mois à la mettre en oeuvre?
Matérialisez votre idée en quelques joursElargissez votre audience au plus viteCollectez les retours dès les premiers instants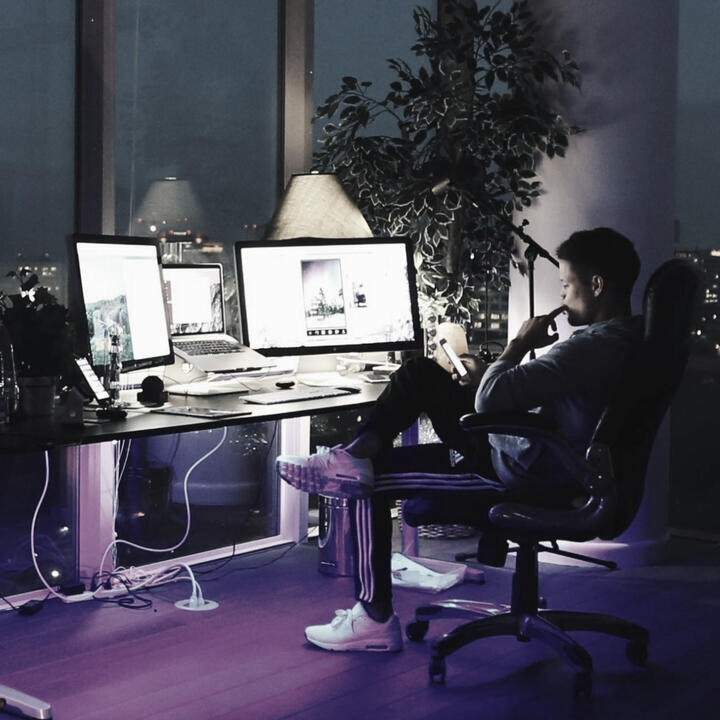 Expérimentez de nouveaux concepts avant d'investir plus.
Vous êtes en entreprise, mais n'arrivez pas à trancher si un concept mérite plus d'investissements ou non ?
Economisez des ressources avec une approche de développement leanPersuadez votre hiérarchie/vos investisseurs avec un produit tangible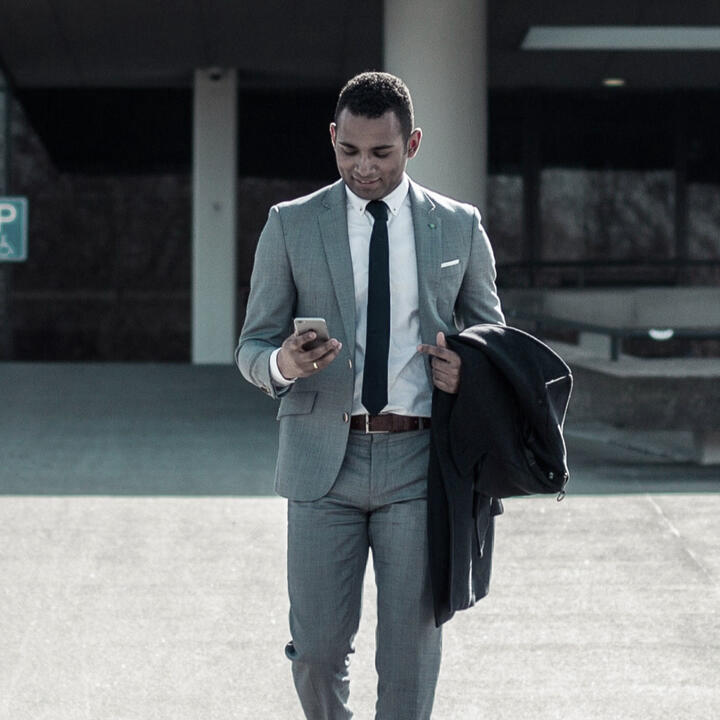 Let's clarify
What is a Proof of Concept (PoC)?
A Proof of Concept is a realisation of a certain idea in order to demonstrate its feasibility. In our case, it's usually a software - most of the time a web app that can quickly be deployed, but it can also be a process optimization.
What's the planning?
On Monday morning, we define with you the goals of the mission, which will shape the scope of the product. We then determine which set of skills is required and form the team accordingly.

From Monday afternoon to Thursday evening, the Factory team works intensively on a tailored solution, to reach the goals agreed on. When required, we contact you for additional pieces of information or for an intermediate check.

On Friday morning, we publish a working version of the product.

By Friday afternoon, you get your Proof of Concept, and can directly start using it according to your own planification.
What happens once the PoC is done?
Our work is ready to be scaled. We can continue to support you and take your product to the next level - MVP, v1, v2, etc. - based on the data collected and your new ambitions.

You can also hire other developers, in which case we provide you with an up-to-date product documentation, as well as some recommendations of skills that you should pay attention to when recruiting.
Initialisez votre projet
Nous pouvons concrétiser votre idée.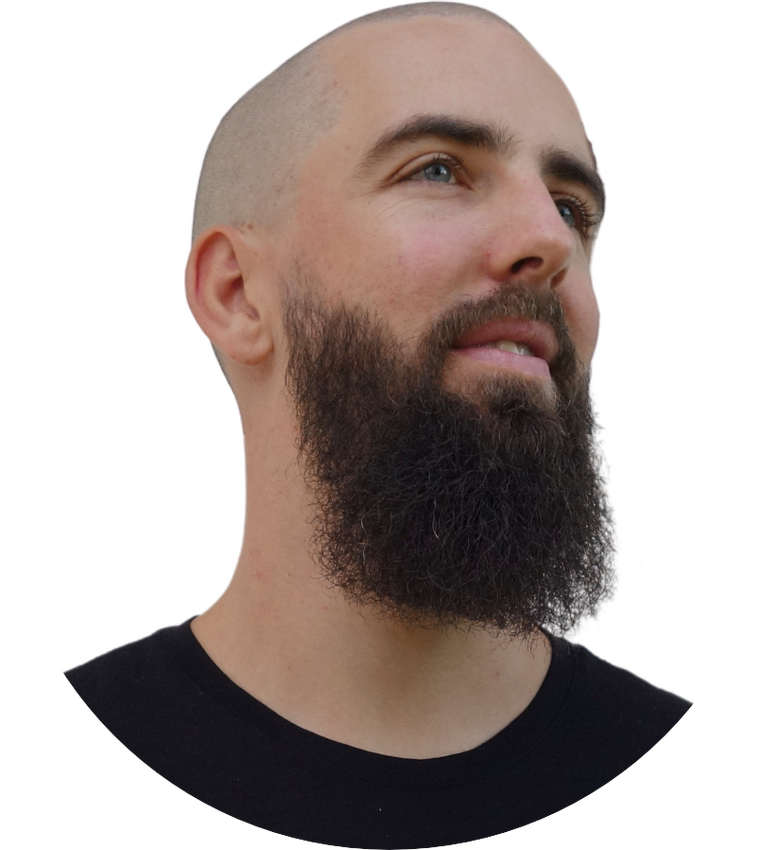 Nathanaël Khodl
Votre chef de projet
We turn your idea into a Proof of Concept in a week.
Halfway between hacking and consulting, our mission is to transform your initiative into an actionable solution.
Prove your ideas and start to grow
You have a product idea but don't want to waste months developing it?
Get your idea materialized in a matter of daysGrow your audience of early adoptersCollect feedbacks as soon as possible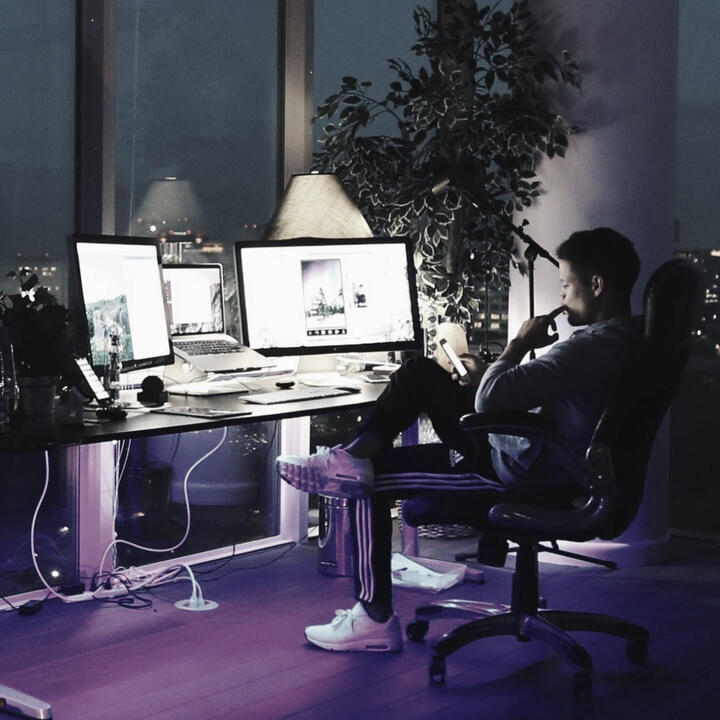 Test new concepts before investing
You're in a corporate environment, but can't decide whether a concept is worth more investment?
Save resources with lean developmentConvince your management/investors with a tangible product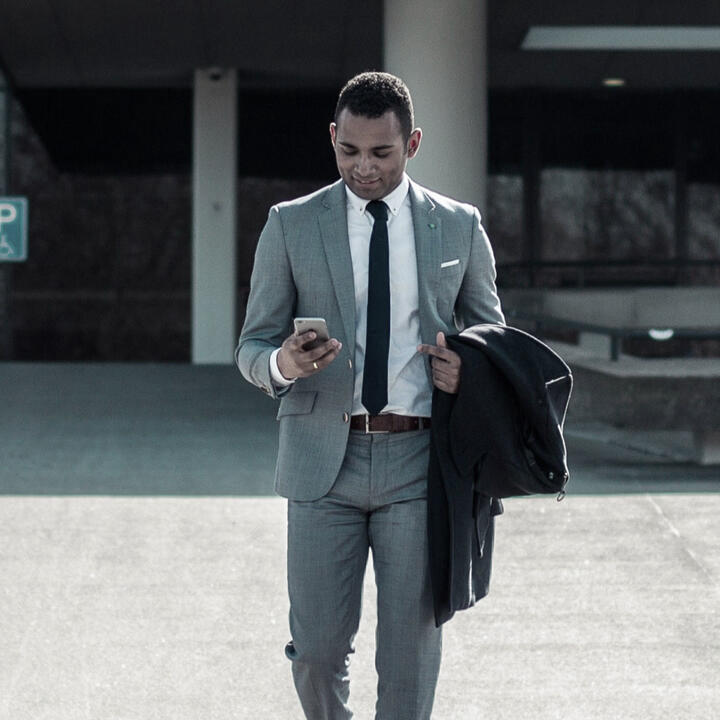 How can we help?
| Ressource | Details |
| --- | --- |
| Automate tasks | Find ways to automate a startup |
| Finance | Install blabla |
We worked on great products
Here is a selection of our beloved clients and some of the most successful projects we came to develop.
Des projets passionnants
Voici une liste non exhaustive de nos collaborations fructueuses ainsi que des projets les plus populaires que nous avons été amenés à concrétiser.